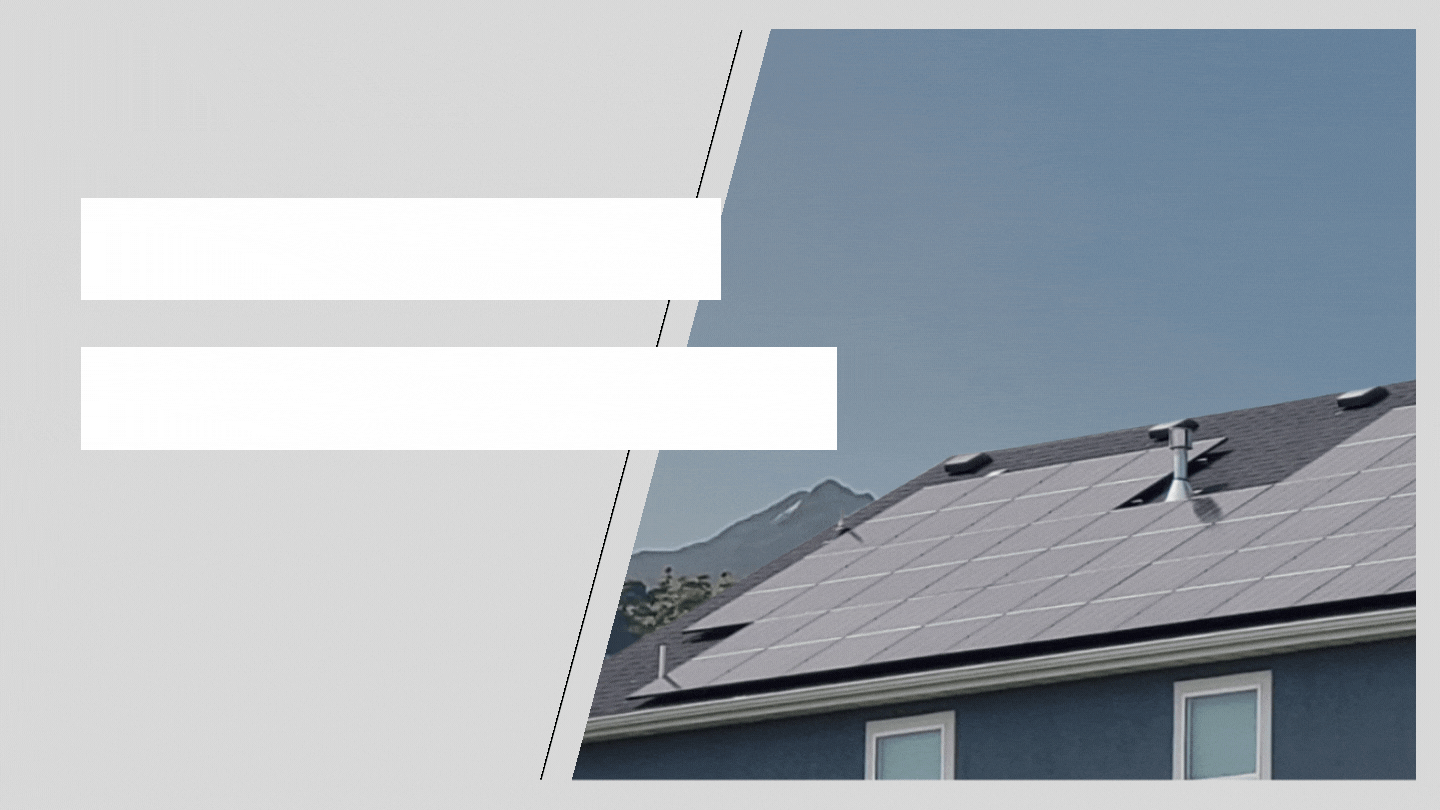 HELOC or Self-Finance
We can assist you in finding a bank or credit union where you can get a HELOC, or you can utilize your own bank. It is up to you to make a decision. You are not compelled to use your equity and may choose to fund your project via other methods, but equity in your house is an excellent tool for home improvements like this.
Financing Provided
We work with Loanpal, the nation's fastest-growing solar lender. The approval procedure is simple and quick. In some situations, funds for your solar home improvement project may be available the same day.
What is Net Metering?
Solar
A solar system generates electricity for direct use on the home during the day
Meter
Your bi-directional meter sends and tracks the energy you make and use. Any power that is not consumed is transmitted to the grid.
Grid
When your home connects to the grid, the energy it generates is usually used in the immediate area.
Credit
You will receive a kWh credit for each unit of power you have given to your utility. These accumulate like rollover minutes for cell phones, but over the course of the year!
If you have been considering solar power for your business or commercial office building give us a call at Four Seasons Solar for a free consultation. You can also fill out our Free Estimates Form and submit it along with a copy of your power usage to get an online estimate from one of our specialists.